I had been waiting for this round of Canvas for ages and I wasn't let down. Just want to show off the extremely talented entries we had this round:
Simanims:
Chell:
PistolKitten:
Kelle:
Fish: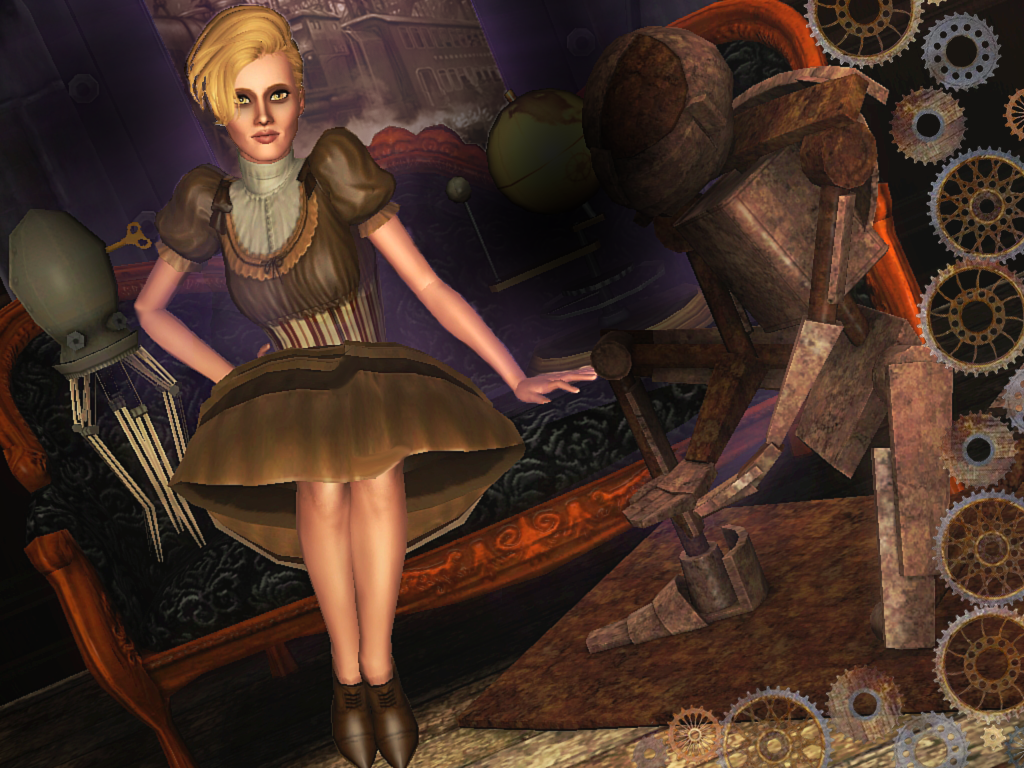 Blair:
I apologize that I hadn't been updating Canvas on cloudTen like I had planned. Seems the past month or so I've barely had time to run things as is. Besides with so many other great modeling forums up and running now, no real reason to worry too much about it lol. Almost a relief because I need to focus on the house, jewelry, etc.
ANYway just wanted to show off these pics because I'm super proud. Haven't had any drops in a while and these peeps are just submitting one amazing pic after another. I really hate to let any of them go, but I'd run out of assignments lol.