I decided to make a house for upload to the exhange. I made a furnished version and an unfurnished version. They are as follows:
Furnished
Unfurnished
I accidentally wrote in the description of the unfurnished one that it has three bedrooms. It actually has four. I didn't use any CC (cept maybe a pattern or two) but there are some store/EP items.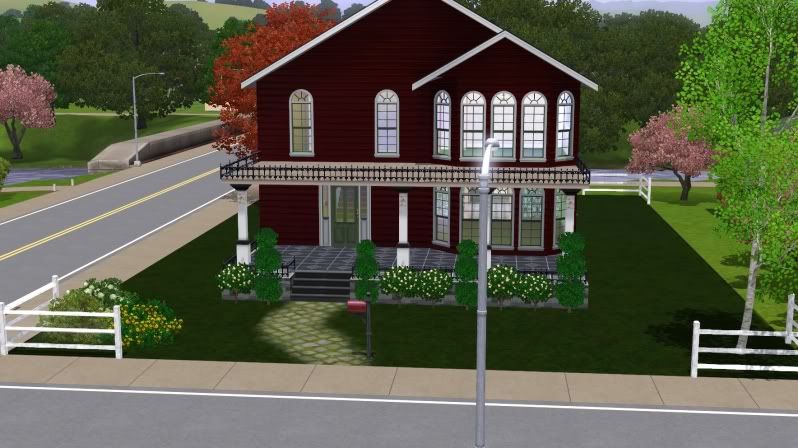 Unfurnished:
First Floor:
Second floor:
Furnished: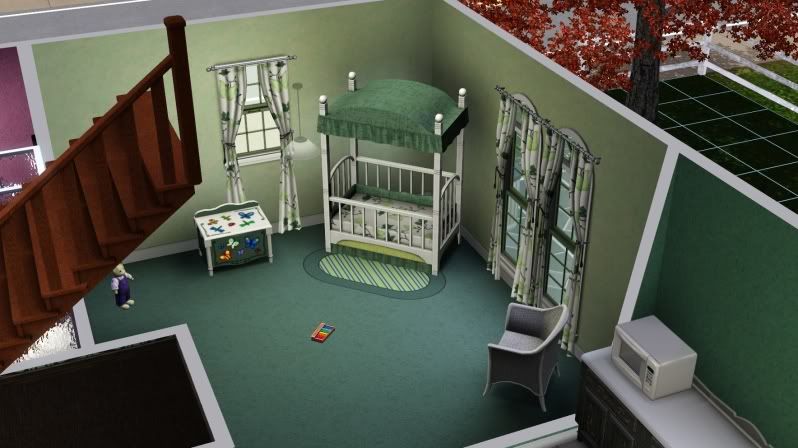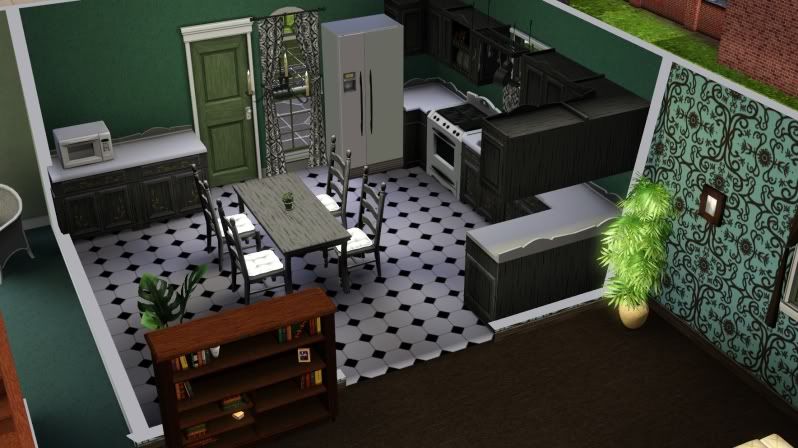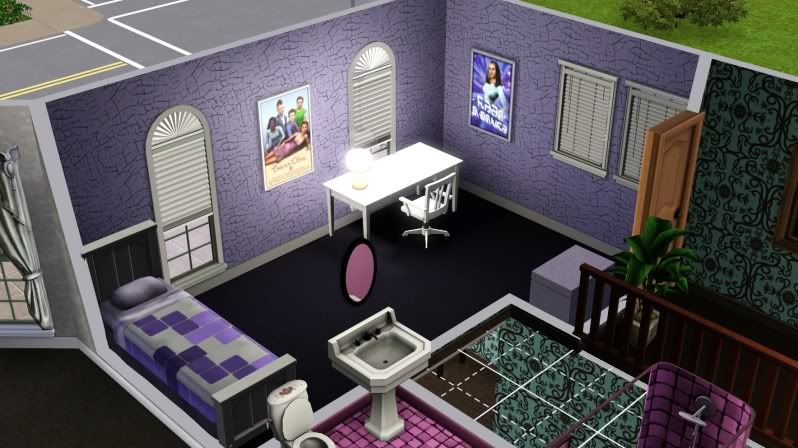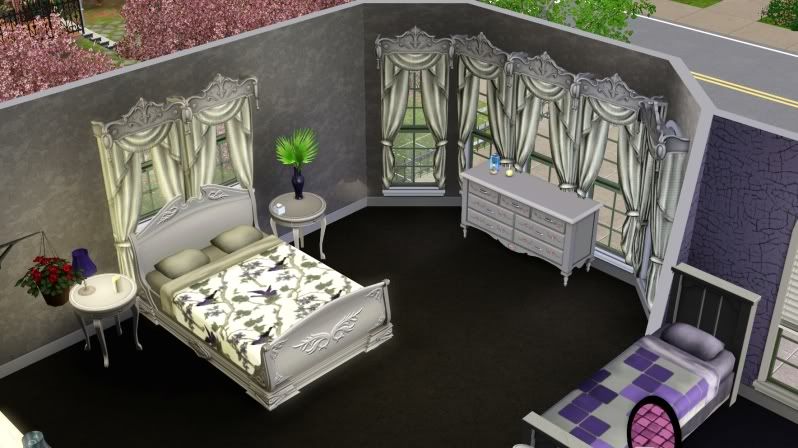 Oh, and by the way my game is doll free. :D :D Please rec if you download, and comment here if you have downloaded and have problems. Thanks much!